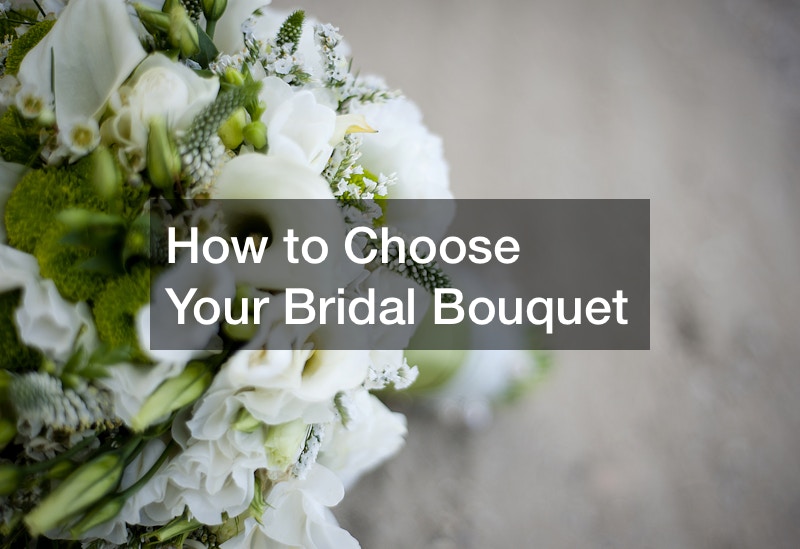 How to Choose Your Bridal Bouquet

One of the most stressful parts of your wedding day is picking out your dress and the bouquet that will work with it. There are a few things that you can do to help choose the bouquet that is going to work for you. For those brides that are very small or short in stature, smaller bouquets for bride work well. An enormous bouquet for curvy brides or a voluminous dress will help provide balance.
If you are looking for a bouquet that will work well at the reception, you want to choose something that will tie into the overall style and look of your reception and the overall color theme you have chosen. Choose flowers that mimic your dress's look, have special meaning to you, or that you love.
The right bouquet will make you feel great on your wedding day. Just take the time to find the bouquet you love that means something to you and that you want to look at for years to come, even after your wedding is over and you have preserved it.
.