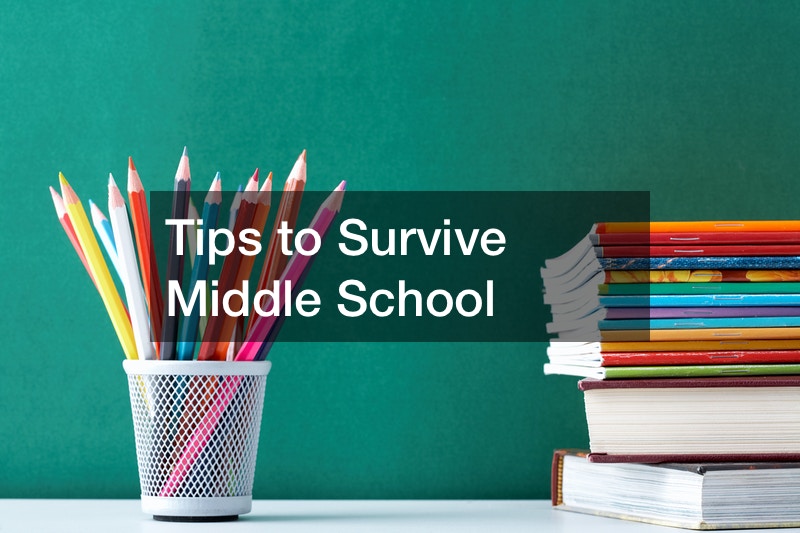 Tips to Survive Middle School

Are you a student who will be entering middle school for the first time next year? You might be nervous and scared and unsure of what to expect, especially if you've watched movies in which middle school is portrayed as being tough to survive. If this sounds like you, don't worry! In this video, you will learn some tips and advice to help you get through this time your schooling career.
The video will introduce you to some middle school students who have already gone through it. They will ease your worries by sharing their stories.
If you're nervous that you won't be able to open your locker because of the combination, you can practice at home and also ask teachers for help. You can look forward to the lunch break because you will be allowed to sit with your friends and have more independence. When it comes to changing classes throughout the day, it helps to establish a routine and use a map if needed. Teachers will understand if you are late for the first few days because they know you're learning and finding your way.
.