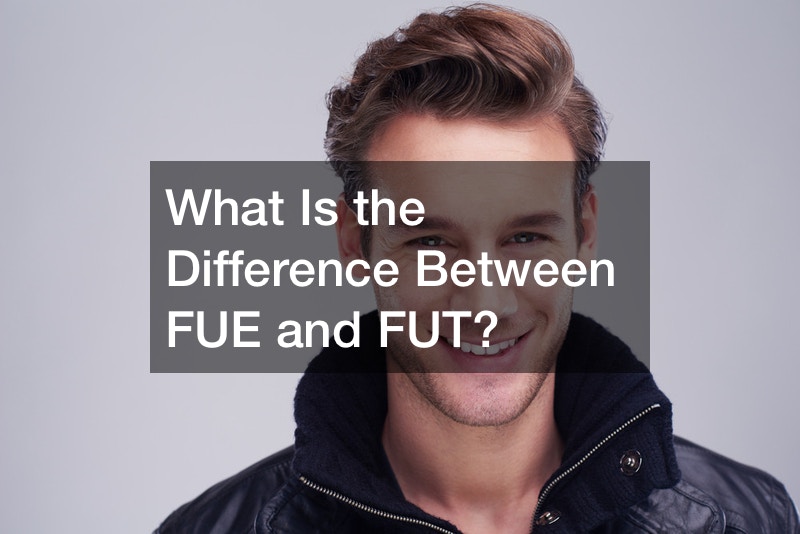 What Is the Difference Between FUE and FUT?

If you are interested in restoring your head of hair, you might be looking into different hair transplant options. There are two main types: FUE hair transplant and FUT hair transplant. It is important to understand the differences between the two so you can make an informed decision and choose the ones that will work best for you. In this video, you will learn about the differences between them and get all the information you need.
An important thing to consider as you decide between both of these transplant options is where the donor area of your body is. For example, it does not make sense to harvest hair from the neck or chest for a FUT transplant. Keep in mind that a FUT transplant will cut out an entire area that includes the skin and hair, so you might be left with a scar. On the other hand, FUE removes individual hairs and transplants them. There are pros and cons of each and you can even opt for a hybrid option.
.