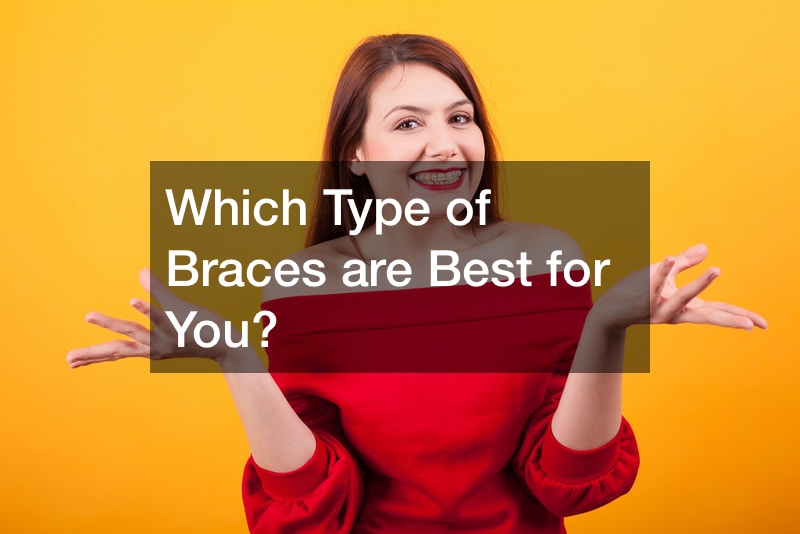 Which Type of Braces are Best for You?

Have you ever wanted to look like a movistar? The best way to start is with an stunning smile. This is why orthodontic treatment is so crucial to looking your best. In this video, you will learn about the many orthodontic treatment options available to you. This will help you determine which type of braces are best for you.
According to the video, if your child has a mix of children and adult teeth, phase one may be right for you. This is generally for children ages seven to twelve and involves only partial limited orthodontic treatment. However, once your child has outgrown there primary teeth, phase two is the better option. This phase often involves braces and possibly appliances. The length of time needed to correct the teeth depends on age and severity. Appliances may include RPEs. TPAs, Forsus', LLHAs, TADs, Tongue Cribs, and Face Masks. There are also many braces to choose from. For example, there are metal braces which are a traditional treatment option that is affordable. The next option is Iconix Braces that are harder to see but are more expensive. Next, Invisalign braces also are nearly invisible. However, they require a routine of care. Finally, Lingual Braces have brackets placed behind the teeth making them less visible. However, they are harder for orthodontists to work with and therefore, rarely offered.
.