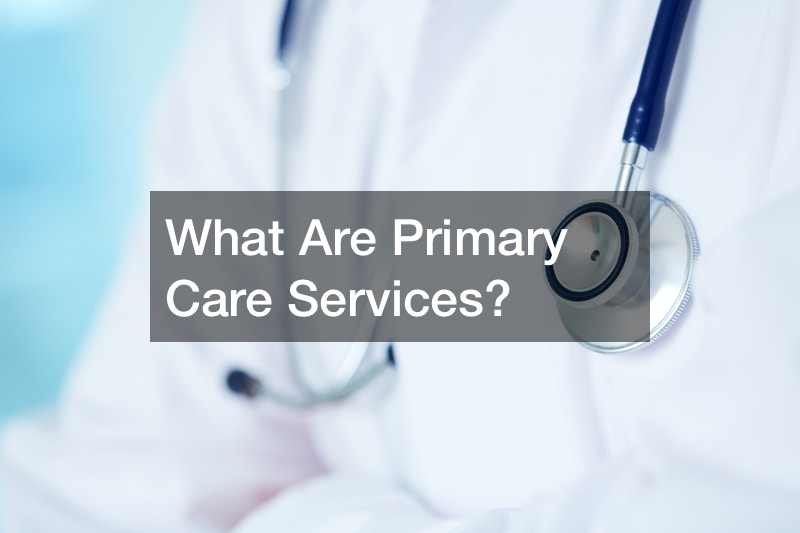 What Are Primary Care Services?

Primary care services are comprehensive and holistic healthcare options that let people get more consistent care. A primary care physician, or PCP, is a doctor you should see at least once a year. This article will explain some of the things a PCP does for their patients.
PCPs are physicians who will oftentimes be the most frequent doctor someone sees. They will see patients at least once a year for an annual physical. This general overview gives a baseline for your health and tracks illnesses, injuries, weight loss, weight gain, cardiac health, lung health, and more. PCPs will also see your entire family if you have a partner and children.
Outside of yearly checkups, PCPs will also help when you become acutely ill or injured. If the illness or injury is severe, the emergency room is your best bet. If it's moderate to mild but sticks around for over a week, it's a good idea to see your primary care doctor. They will be able to diagnose you or refer you to a specialist who can.
A PCP can also catch early warning signs of serious illness during the annual physical. With illnesses like cancer and diabetes, catching it early can make a huge impact in the success of the treatment. It's worthwhile to see your PCP regularly.
For more information, check out the video above.