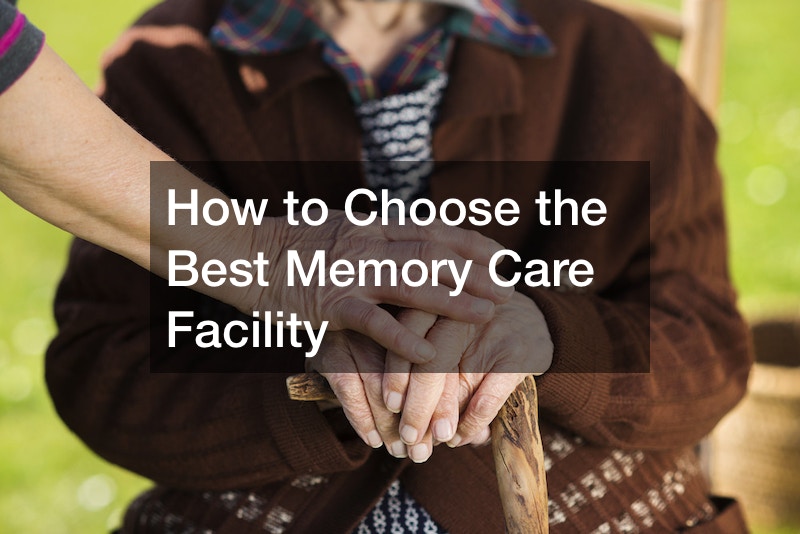 How to Choose the Best Memory Care Facility

While it's hard to think about our loved ones being diagnosed with dementia or Alzheimer's, it's important to be realistic and choose the best memory care facility for them. The Youtube video "4 seniors: Choosing a memory care facility" explains how you can pick the best and reap the benefits. Let's find out more.
Firstly, you must know that memory care facilities are housed in assisted-living institutions or nursing homes. You're going to get a completely different quality of care depending on what option you choose.
So, it's important to research and pick a place with a solid reputation that will provide a safe environment for your loved one.
To find the right facility, you need to make a list of options. One of the best ways to do that is to get some referrals from doctors in your local area. You can also contact the Alzheimer's association, a community finder resource, and you'll be able to find several facilities in your area. Additionally, you must think about a location near you, because being able to visit your loved ones is important.
You can check the rest of the video for more information about the best memory care and contact us to learn about senior facilities.
.