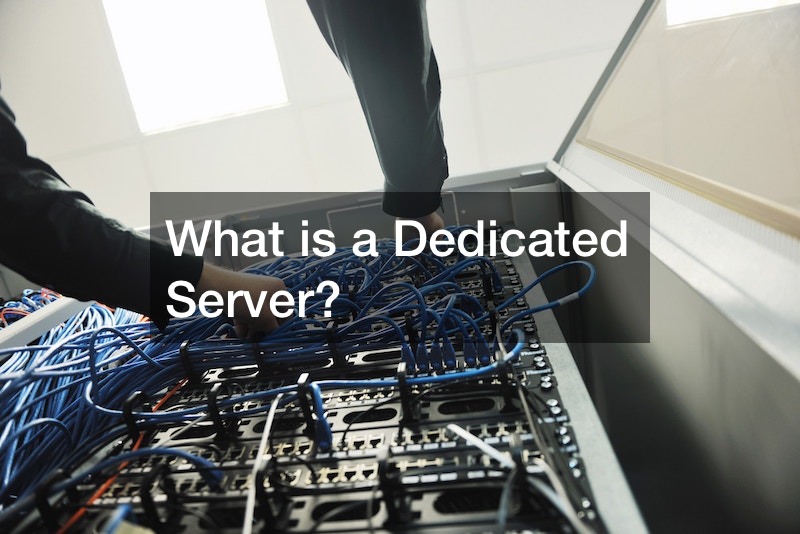 What is a Dedicated Server?

If you run a business or are carrying out any other activity with very high traffic and are concerned about interruptions from traffic on your internet speed and the security of your data, then you'd want to consider a dedicated server. In this video, the difference between what dedicated servers are and what they are not has been clearly spelled out, with examples too, and how they are beneficial so you can better understand what dedicated servers are.
A dedicated server is a type of server that is solely and entirely dedicated to only you. Whether you're using a dedicated server for your organization or for just you, so long as no external party has the ability to use the server along with you or your organization, it's a dedicated server. Here, the individual or the organization is regarded as the client.
In dedicated server hosting, the client has exclusive access to the entire server. Dedicated server hosting has been proven to be one of the most high-performance server hosting options and that's because of the exclusivity it offers. You can store your data confidently without worrying about intrusion and enjoy the satisfaction of maximum speed.
Dedicated server hosting is required for all kinds of activity that involves the internet, even in games. Gamers connect to the server running whatever game it is they're playing in a region that is geographically near them. Dedicated servers are great for performance and if you want users to get the maximum experience from your product, dedicated servers are the way to go.
.