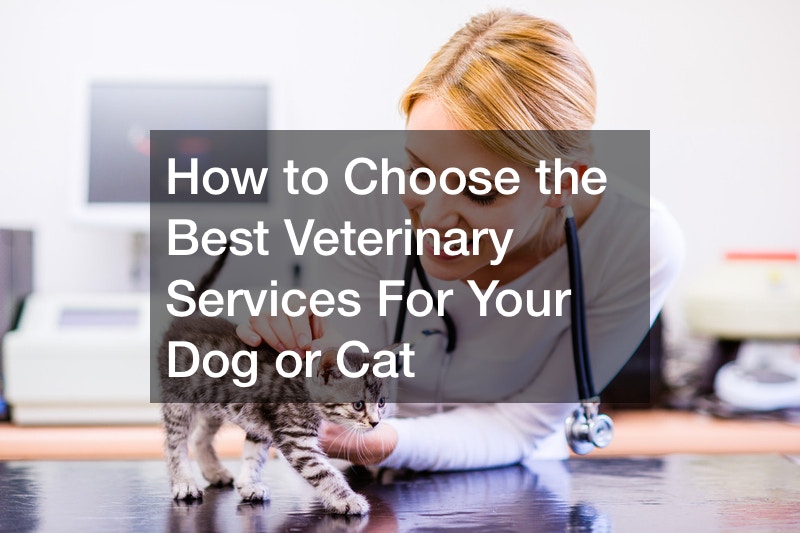 How to Choose the Best Veterinary Services For Your Dog or Cat

If you just adopted a new puppy or kitten, finding the right veterinary services for them is an important thing to do. This can ensure they are getting the best care out there and keep you from feeling worried. You should always do your research when choosing to bring your pet anywhere for treatment.
No matter how big or small the treatment is, whether it's just a check-up or a surgery, you should choose a place where you feel comfortable leaving your pet in the hands of the veterinarians.
You should look at their prices and see if they can be covered by any type of insurance. This can be a huge part of your decision-making because as much as you love your pet, you can't spend a fortune on a veterinarian clinic. You may find one that's even better for a smaller price or one that allows insurance coverage.
You should also find out if the veterinary clinic you are bringing your pet to is familiar with your dog or cat's breed. You should always ask how they will take care of them and ensure they are okay throughout their entire life.
.