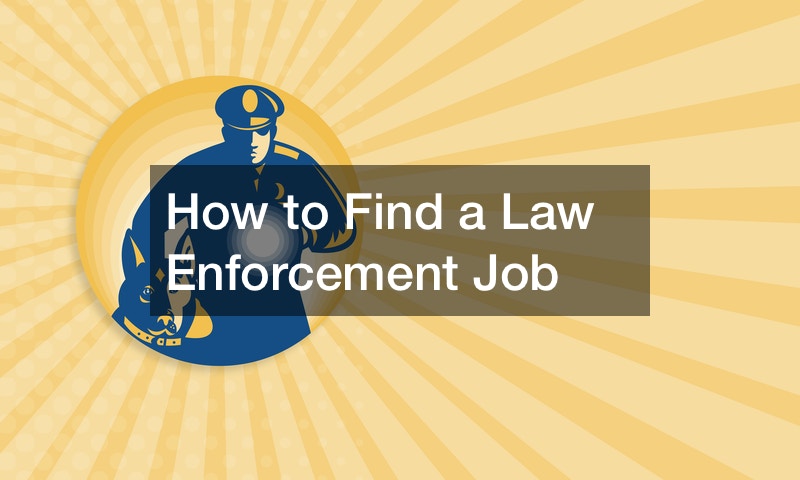 How to Find a Law Enforcement Job

If you are interested in finding a law enforcement job, it might be a good idea to watch this video. Police officers protect the community and serve them as well. Generally, they protect lives and property.
They can have a variety of roles and responsibilities. They respond to both non-emergency and emergency calls. Police officers conduct traffic stops, patrol assigned areas, issue citations and tickets, obtain warrants for people, and arrest people who are suspected of committing crimes.
In order to become a police officer, you will need either a high school diploma or a college degree, although the requirements will vary depending on where you live. Higher education is not a requirement for this occupation, although there are some who have bachelor's and master's degrees. The majority of police officers work for a local government, although they can also work for state governments or the federal government. Overall, the number of jobs is rising for police officers. It is predicted by the Department of Labor that the rise is going to continue in the coming years. The number of jobs is going to depend on budgets and availabilities in different parts of the country.
It is good to learn more about being a police officer if you are interested in this field.