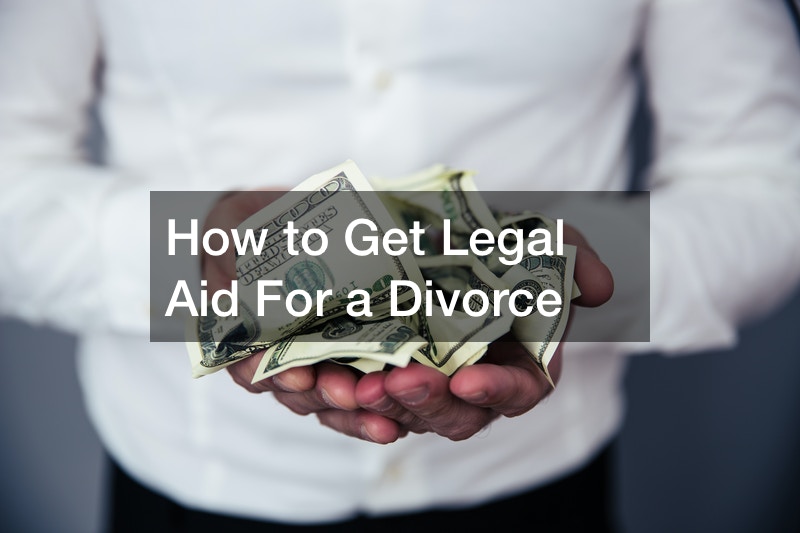 How to Get Legal Aid For a Divorce

In this video, you will learn about legal aid for divorce. The video goes through the necessary steps in which you will have to take to receive legal aid when going through a divorce. Much like a regular attorney, a divorce attorney also can cost a lot of money.
Divorces can be expensive. Some people require legal aid when going. through a divorce. Getting legal aid for a divorce can depend on the state you live in. Typically, legal aid agencies provide assistance to clients for free. You have to fall under a certain amount of income. Legal aid for a divorce is reserved for people who have low incomes. You will have to submit income that you have low income or if you are unemployed. Your household size may be considered when you are applying for legal aid. When determining your eligibility for legal aid, all may not be lost if your income is higher. If the organization considers you to have income that is higher than the amount they consider, they may give you a sliding rate. You will have to provide proof that you reside in that region.
.