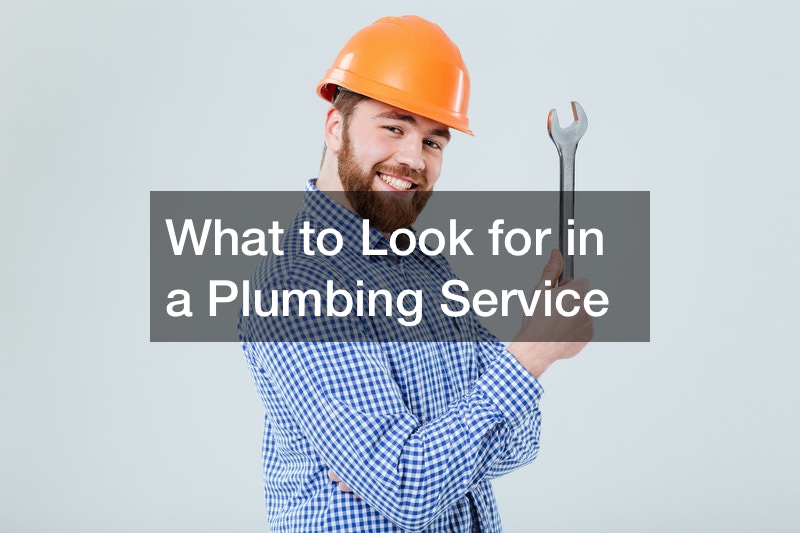 What to Look for in a Plumbing Service

If you ever find any plumbing issues in your home, you must call a plumbing service. A plumbing service should be able to fix any problem for you, in a more efficient way than you would be able to do on your own. If you do not know any plumbers, there are certain things that you should look for. In this article, we are going to review the important things to look for in a plumbing service.
The first thing that is important to look for is a plumbing service that can help you as quickly as you need. There are a lot of plumbing issues that you cannot wait to be fixed. If you need to be seen quickly do not choose a service that will make you wait.
Another thing that you should look for is insurance. The best plumbing services are going to have insurance, and it will give you some peace of mind.
The last thing that you want to look for is a warranty. If a plumbing service is going to guarantee their work, they should include a warranty. This would protect you from any future problems that occur after the plumber leaves.
.