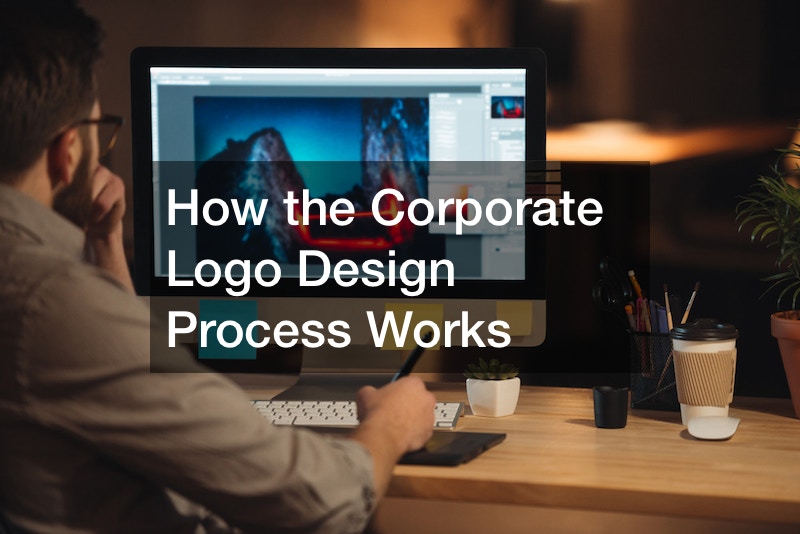 How the Corporate Logo Design Process Works

A strong logo is an important part of a brand's image, but many businesses don't know how to go about creating the right design. Here's a basic overview of what the corporate logo design process entails.
A good place to start when designing a logo is to look to outside sources for inspiration. Look at the logos of other businesses in your industry, and ask yourself what you do and don't like about each of them.
It also helps to save various images that you think represent your brand and use them as a mood board. Another idea to try is mind mapping, in which you write down various words that you associate with your brand and let them serve as a guide.
After you have a rough idea of what you want your logo to look like, it's time to sketch it out. You may need to do this a few times before you have an outline that you like. Then, add colors that suit the design. Be aware that different colors have different qualities that customers will associate with them, so choose wisely.
If you find that the corporate logo design process is too overwhelming, that's okay. There are many professionals who specialize in designing logos, and you can always hire one of them to assist you.
.